Emergency Electrical Services

When electrical emergencies strike, they need to be addressed and resolved promptly. We understand the urgency and importance of restoring power and resolving electrical issues swiftly.
We are available 24/7 to address any urgent electrical matter, from power outages to electrical faults. With our expertise and commitment to customer satisfaction, we are dedicated to resolving your electrical emergencies efficiently and ensuring the safety and functionality of your electrical systems.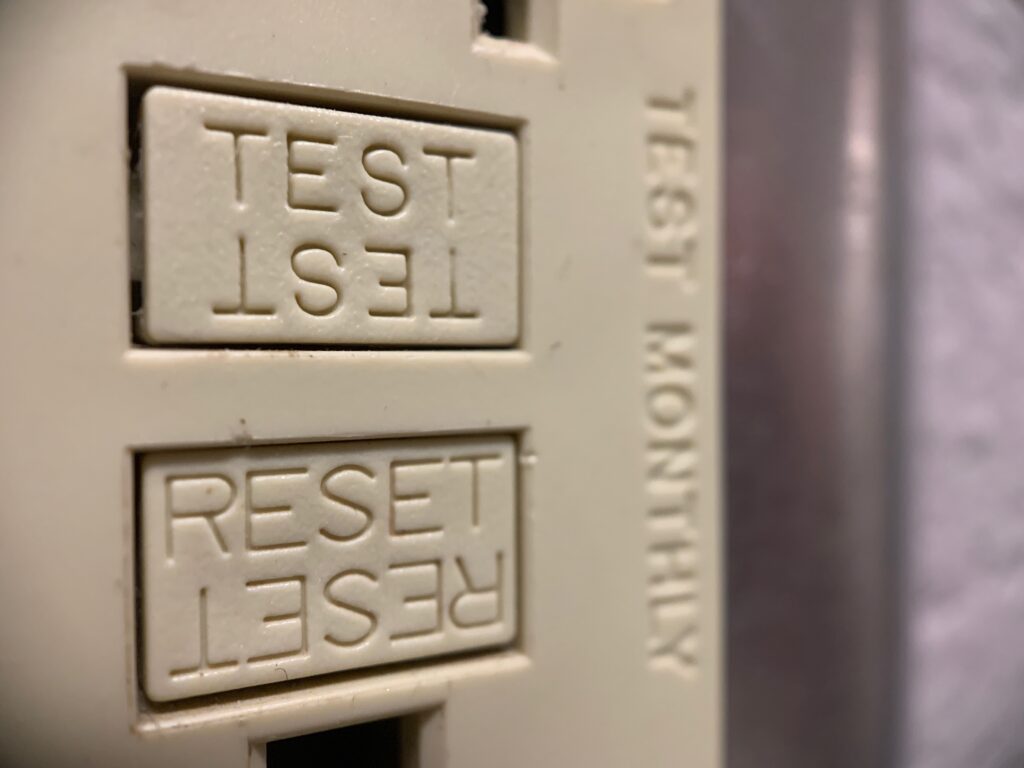 Call Us For Immediate Service
24/7 Emergency Electrical Service
We provide emergency electrical service and are available 24/7 . We take great care to being prompt, quick, and reliable.
If you're experiencing an electrical issue, call us right away for immediate assistance.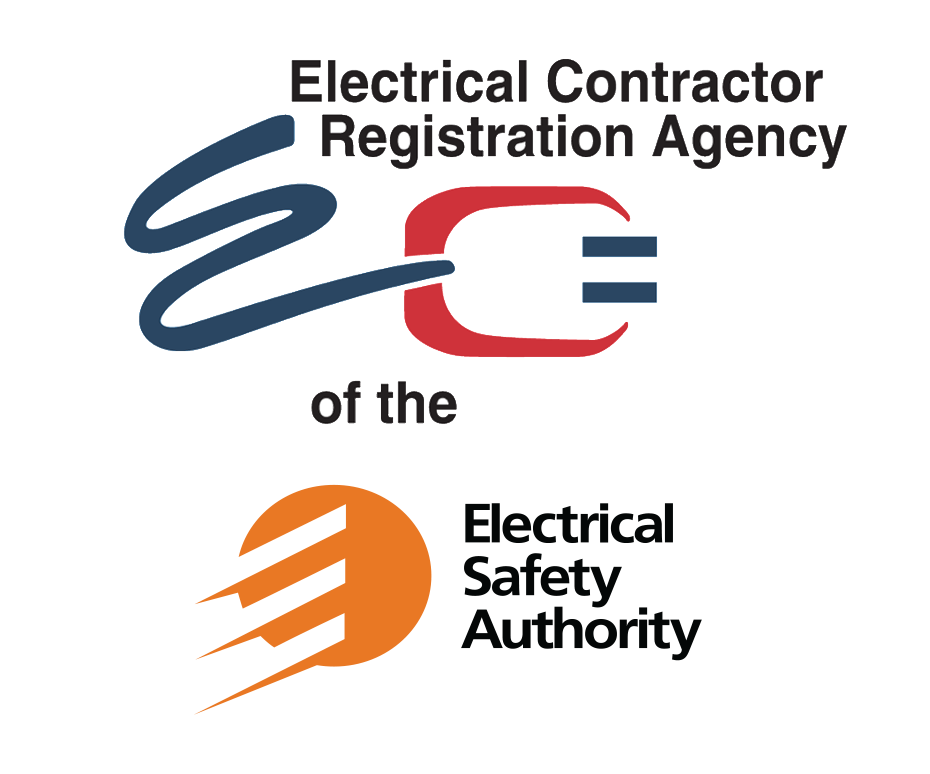 ECRA/ESA License #7014710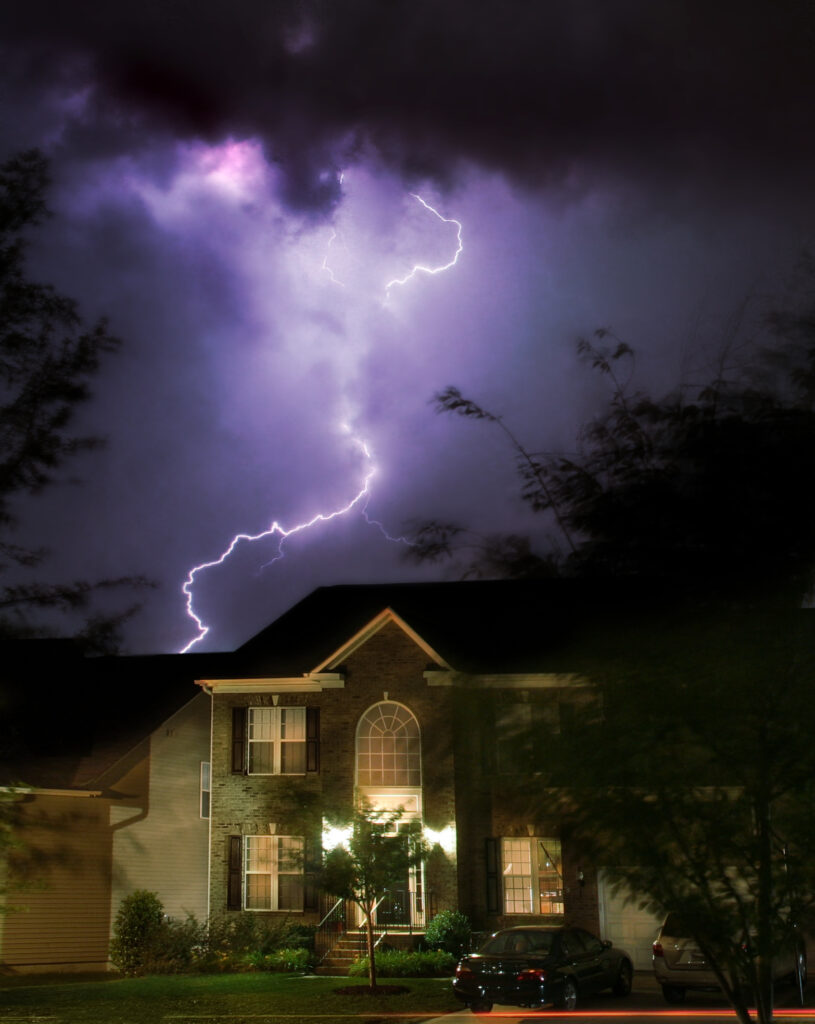 Simranjeet Singh
2023-09-04
Good
Jennifer Knight
2023-08-28
Shaun did some work at my Mother's house. Shaun was professional, pleasant to deal with and extremely helpful and informative! I would highly recommend him! Thanks Shaun
Jhanvi Mahajan
2023-07-20
Ish and Shaun delivered a superior service when installing cameras around my property. They were prompt, considerate, and took care to make sure my needs were met. They went above and beyond to set up all the necessary functions and make sure I was comfortable using the system going forward. Highly recommend them and will definitely use their services in the future!!
Scott Dumbleton
2023-06-05
Shaun & his team did the job in a very professional manner. Job was a mix of routine electrical requirements and a couple more detailed jobs...all done perfectly. Will definitely use Shaun & Superior Power Electric again and won't hesitate to recommend them.
Leanne Meyerowitz
2023-01-19
Professional and personable! We renovated our basement, including the installation of a kitchen, Superior Power Electric provided excellent customer service, they came in on budget and were a pleasure to work with. Highly recommend using their services.
I decided to go with Superior Power Electric Ltd. for electric wiring installation of my Swim Spa after reviewing the other options out there and I'm glad I did. They offered us competitive pricing and quality materials, I couldn't be happier. Shaun is extremely professional when it comes to work ethic, skills, communication, and project timeline. One of the best contractors I've worked with, and I would recommend these guys. Thank you!
Amazing service he says 24 hrs no lie! would recommend. Very professional and knowledgeable, appreciate the work and will recommend for sure.
We had a great experience, we did our lights outside around the house, he was quic, very reasonable, easy to work with, excellent work We highly recommend him already passed his name around to some of my clients and will hire him again. Thank you so much for everything. Fatima
Very professional and friendly guys! Called them to get my hot tub electrical installation done and they did an absolutely fantastic job. Would recommend to anyone!