Pot lights are an increasingly popular way to brighten up a space. Not only do they provide plenty of light, but they also look stylish and modern. Pot lights have become a great alternative to traditional ceiling fixtures for lighting in many homes and businesses. But installing pot lights is not as easy as it might seem, which is why it's important to make sure the job is done right by a licensed electrical contractor. In this blog post we will discuss the importance of hiring a licensed electrician for pot light installation and what you need to know before doing so.
What is a pot light?
A pot light, also called a recessed light or can light, is a type of lighting fixture that is installed into a hollow opening in a ceiling. Pot lights are commonly used to provide ambient or task lighting in rooms with a high ceiling, such as living rooms, kitchens, and bathrooms.
Installation process
When it comes to pot light installation, it is always best to hire a licensed electrical contractor. This is because pot lights require special wiring and knowledge in order to be installed correctly and safely.
We will first start by turning off the power to the area where the pot lights will be installed. We will then carefully remove any existing light fixtures and cover any openings with a dust cover. Next, we will drill holes through the ceiling for the pot light housing and run the wiring through these holes.
We will then install the pot light housing and secure it in place. We will then connect the wires to the correct terminals and test the pot lights to ensure they are working properly. Finally, we will turn on the power and enjoy your new pot lights!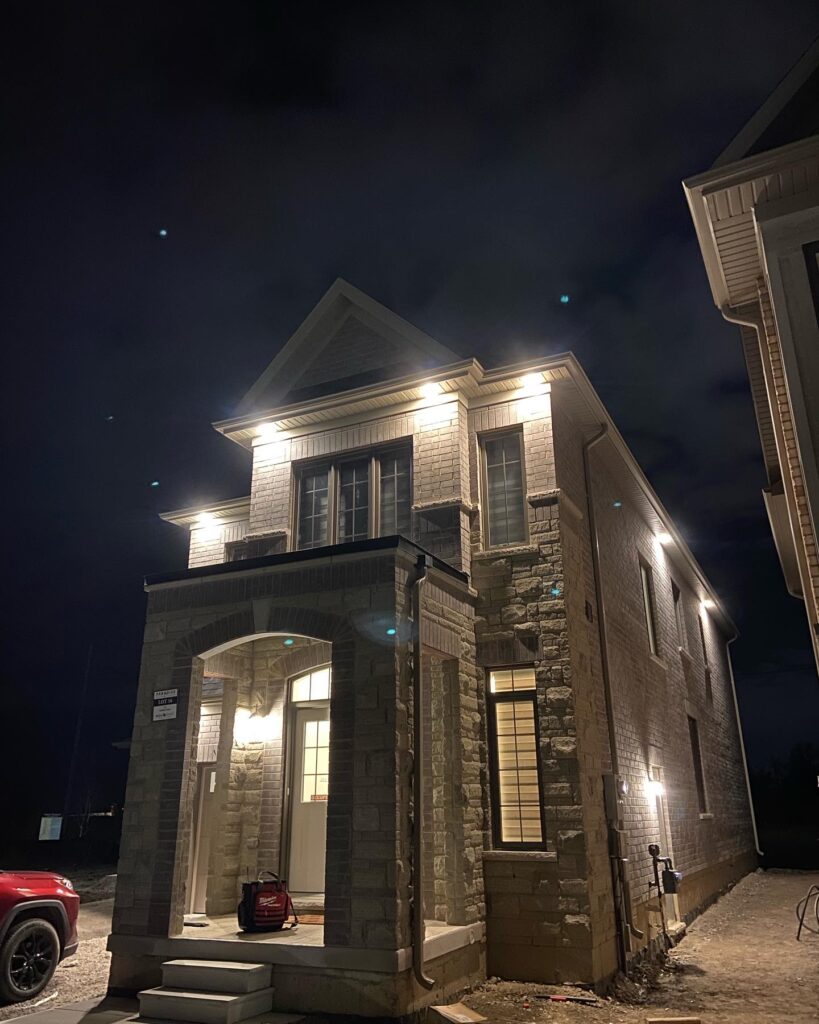 Why choose a licensed electrical contractor?
There are many benefits to choosing a licensed electrical contractor for your pot light installation. Licensed electrical contractors have the experience and training necessary to complete your installation safely and correctly. They also carry liability insurance, which protects you in case something goes wrong during the installation process. In addition, licensed electrical contractors must follow strict safety guidelines and codes, ensuring that your pot lights are installed properly and up to code.
Benefits of pot lights
When it comes to lighting up your home, pot lights are a great option. Not only do they provide a sleek and modern look, but they also offer a number of benefits. Here are just a few of the benefits of pot lights:
Energy efficiency: Pot lights are very energy efficient, which means you'll save money on your energy bills.
Flexibility: Pot lights can be placed just about anywhere in your home, so you have complete flexibility when it comes to lighting your space.
How much does it cost to install pot lights?
Installation costs for pot lights vary depending on the size and type of pot light you choose. However, most pot lights range from $50 to $120 per light. Contact us for a more detailed cost breakdown.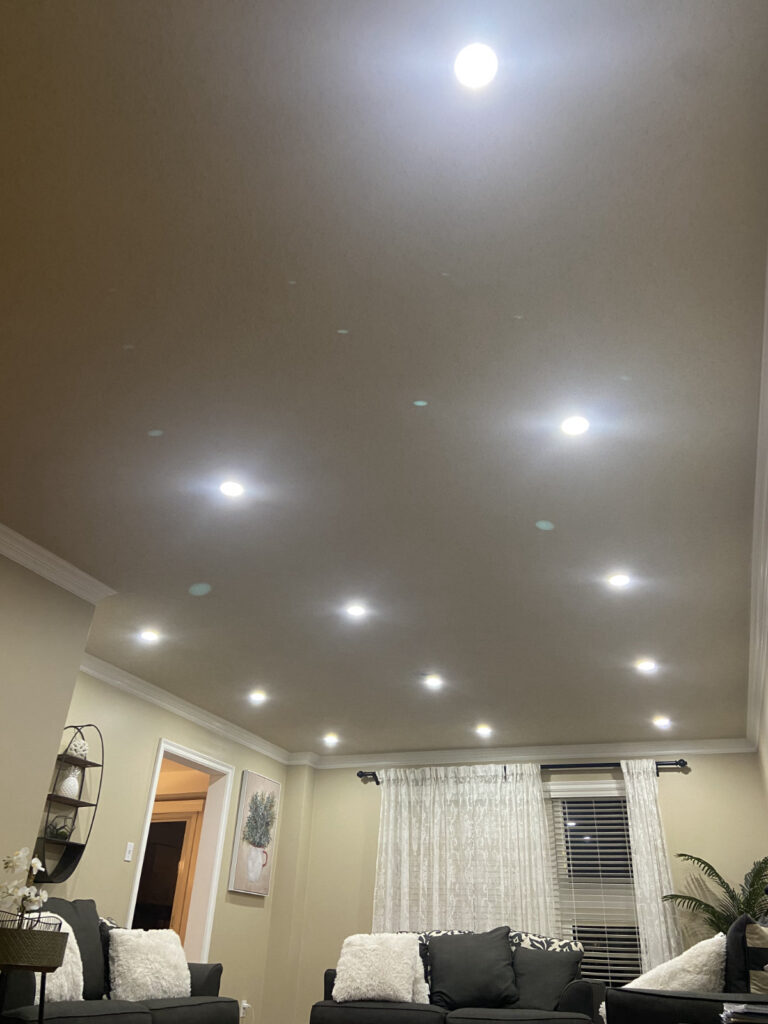 Conclusion
Installing pot lights is a great way to improve the lighting in your home, and it's important to ensure that this job is done correctly. By hiring a licensed electrical contractor, you can rest assured that the job will be done safely and correctly. A professional contractor has the experience, tools and materials necessary to complete any installation quickly and with minimal disruption. With our help, you can have new pot lights installed in no time – allowing you to increase your home's appeal while saving energy at the same time! Contact us today to schedule a consultation.