Introduction
Home security is a major concern for many homeowners, and installing cameras is one of the most effective ways to protect your home and family. But it can be difficult to install these cameras if you're not sure where or how to do it. That's why hiring a professional to install security cameras can be the best option. Not only will we know exactly what to do, but we will also be able to provide advice on the best types of cameras for your home. In this blog post, we'll look at some of the benefits of having a professional security camera installation service.
Why You Should Install a Security Camera
A security camera can be a great addition to any home or business. They provide an extra layer of protection by deterring criminals and allowing you to monitor activity on your property. In the event that a crime does occur, footage from your security camera can be invaluable in assisting law enforcement with their investigation.
There are many different types of security cameras available on the market, so it's important to select one that will meet your specific needs. Once you've decided on the type of camera you want, the next step is to have it installed by a professional. Installation by a professional ensures that your security camera will be properly configured and working correctly. It also eliminates the risk of damage to your property during installation.
If you're considering adding a security camera to your home or business, contact us today. Our experts will help you select the right camera and ensure it's properly installed.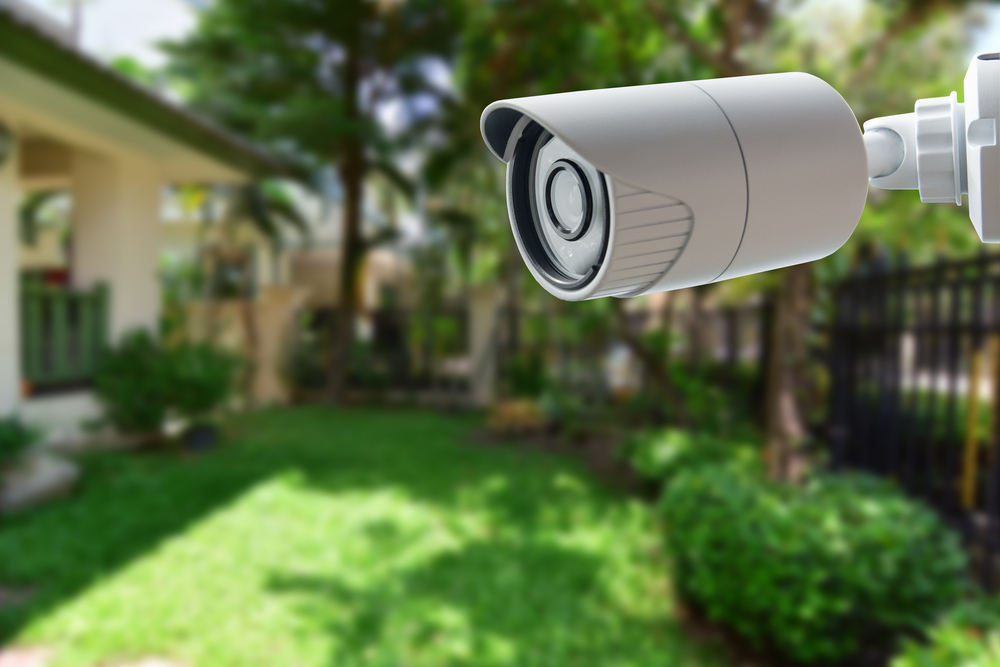 Installation Process
Most people choose to have a professional install their security cameras. This is because we have the experience and expertise to ensure that the cameras are installed properly and securely. We will also be able to advise you on the best locations for your cameras.
The installation process itself is relatively straightforward. First, the technician will survey your property to determine the best locations for your cameras. They will then drill holes and run wiring through your walls or ceiling to connect the cameras to your DVR or NVR system. Finally, we will test the system to make sure everything is working properly.
Maintenance
It is important to have a professional install your security cameras. We will ensure that the cameras are properly positioned and that the wiring is hidden so that it cannot be tampered with. We will also be able to give you advice on how to keep your system running smoothly and troubleshoot any issues that may arise.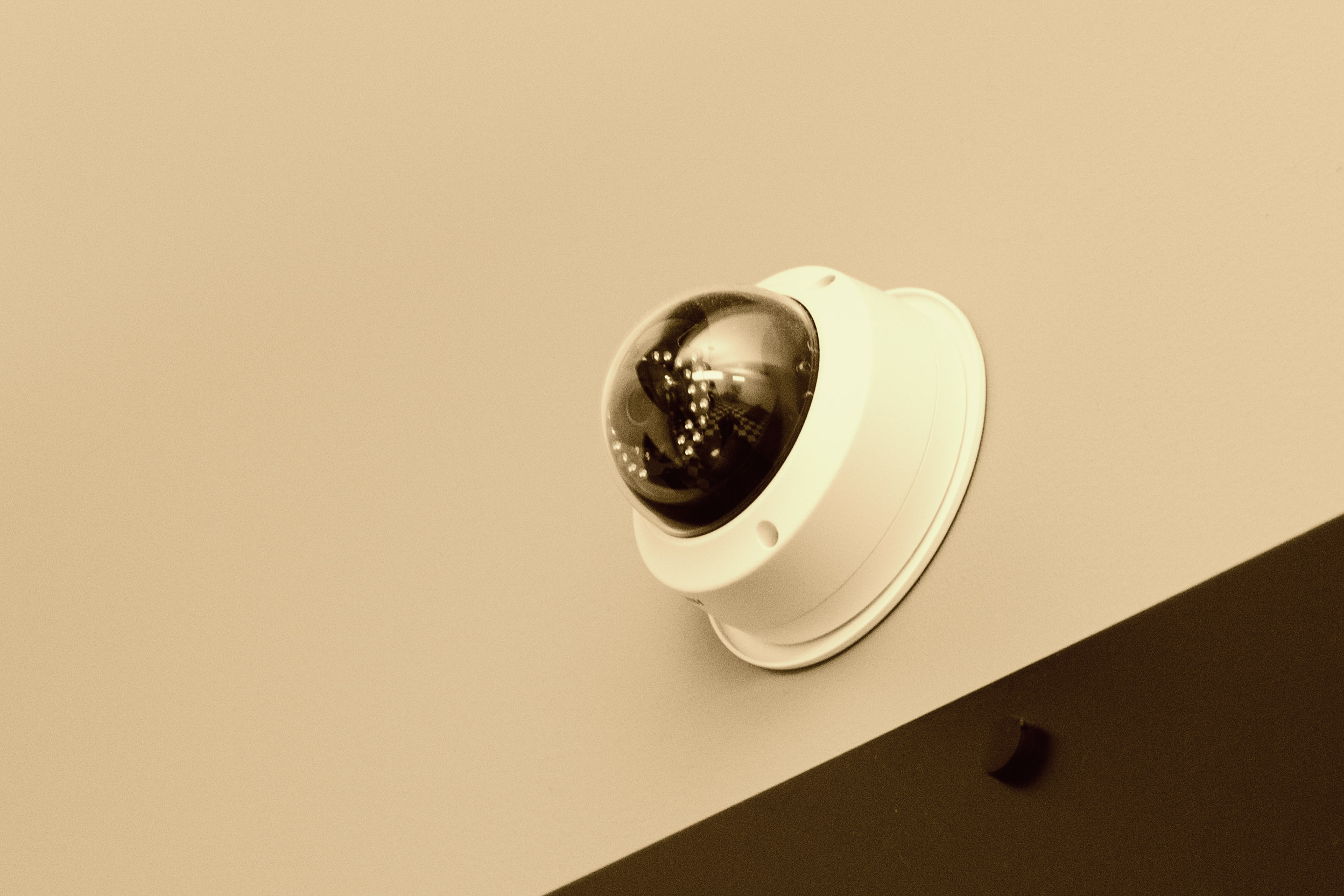 Conclusion
Security camera installation can be a complicated process, so it is important to leave the job in the hands of an experienced and reliable professional. We will ensure that your system is properly installed and functioning correctly for optimal safety and peace of mind. If you are interested in adding security cameras to your home or business, contact us today. We would be happy to provide you with a free consultation and estimate for your installation.